9 tags
8 tags
1 tag
9 tags
Watch
ectog6: w1ncent: zombisexual: mr-scribble: bata-shalabiya: jayaprada: videohall: This girl is insane, I think > It gets stranger and stranger as it goes. > Her neighbors must hate her. i love this omg lmaooo i cant breathe. this took serious effort man. like she did all this, hope she got something out of this. it really does get stranger and stranger as it goes on. i...
10 tags
15 tags
28 tags
"Reader Beware... You're in for a Scare!!" ...
One of the neat things about working in a bookstore is occasionally getting saddled with the kids' section. Generally, for most people, this isn't fun, what with pushy parents, wailing kids, and the occasional thrown object. However, being a person that enjoyed the hell out of reading when I was a kid, especially those legendary, still going strong Scholastic Books, the kids'...
22 tags
13 tags
10 tags
30 tags
12 tags
Balls...
Well, I HAD nearly an entire post written up about the encroachment of a future holiday upon my beloved Halloween, but when Firefox crashed (which it's doing a LOT lately), it ate everything. So. Fuck. And now I'm not keyed up enough to re-rant about that. Ah, well. Another time.
14 tags
A Little Halloween Love...
I love this time of year, I really do. Fall is creeping around the corner, leaves are changing colors, the air is crisp and sweet (unless you're in Pittsburgh, where the temp is still well in the high 70s, low 80s and the air feels damper than a soaked sponge in a sauna), and the unmistakable scent of candy fills the senses… Yes, folks, it's that time again. Halloween is coming...
10 tags
14 tags
11 tags
8 tags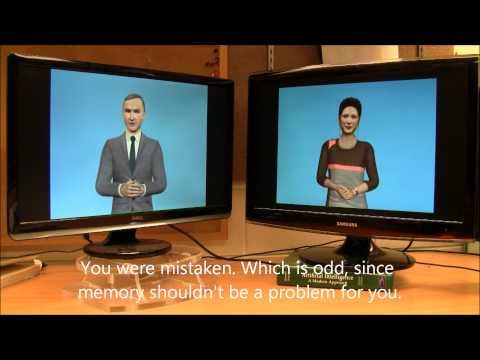 10 tags
12 tags
Sweet Zombie Jesus FUCK!!!! →
FUCK. FUCK FUCK FUCK FUCK FUCK FUCK FUCK!!! FUCKING FUCK WITH A JESUS HOLY SHIT FUCK!!!!
7 tags
18 tags
Living in a 26th Century World... Today
So "Star Trek" is crazy real. I checked out one of those e-readers today, more a tablet PC than anything, and while holding it, I do feel like I'm standing on the bridge of Deep Space Nine, hanging out at Quark's Bar while Dr Bashir and Chief O'Brien knock back a few cold ones next to me. Frankly, folks, I'm underwhelmed. I admit, there is versatility to such...
10 tags
8 tags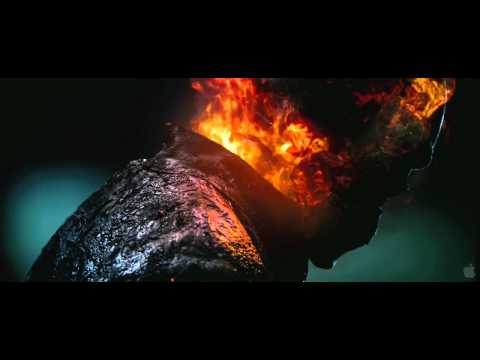 Take Two...
So I figured I'd give this blog thing another chance. Even though, most likely, I'll be screaming out into the void with no one listening (because, hey, that's the internet), but I feel like I need to at least get my random thoughts and musings and BS out of my system and Facebook, where it won't bug the heck outta people. Random updates every few hours and so on would get...